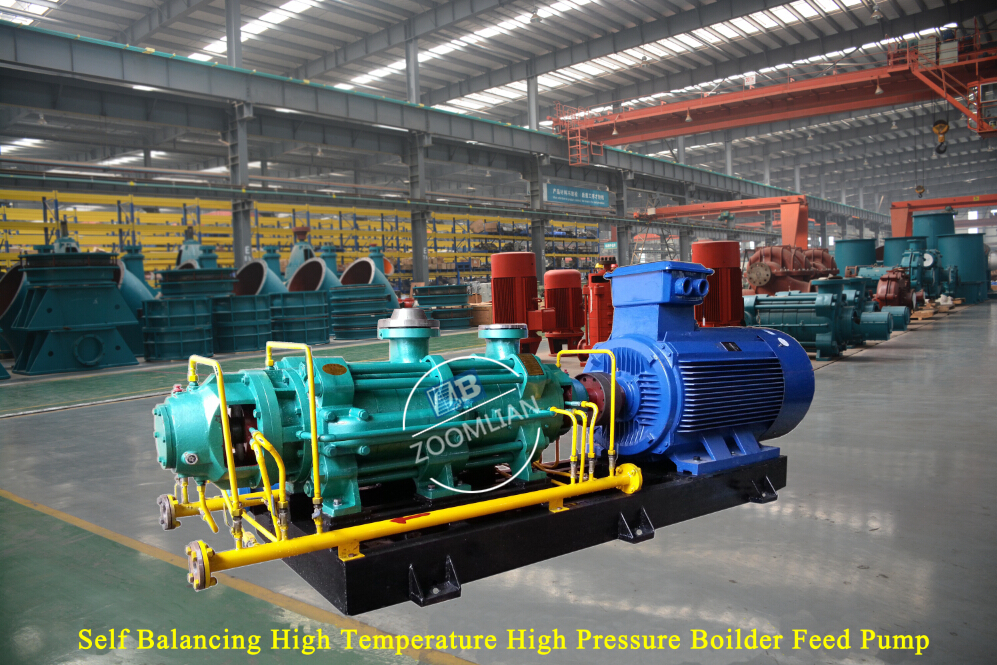 Why Wear Components are Important for horizontal multistage pump
The close clearance wear components in a centrifugal pump perform similar functions. They separate high pressure areas within the pump from lower pressure areas via a minimal clearance between a rotating and stationary member.
Due to the differential pressure across these components, there is substantial flow from the high pressure to lower pressure regions of the pump – recirculation flow. If inadequate clearance lies between two metal components, the rotating and stationary elements could possibly seize and lead to substantial pump damage.
Conversely, as the clearance between rotating and stationary components increases, the recirculation flow within the pump increases and efficiency drops. Over time, this will become evident to the pump operators as recirculation flow increases to the point where the pump can no longer operate at design capacity.
What the operators may not notice is that the wear components also contribute substantially to rotor stability. Increased clearance at the wear components can lead to higher vibration, shorter bearing life, and the potential for high-energy failure modes such as shaft breakage.
In order to satisfy our customer and speed up the development of the high pressure multistage pump, the high-efficiency pump adopts the advanced technology from home and abroad. We use the high efficiency and energy-saving hydraulic model recommended by the state. And developed according to the standard of the API610. Being the leading position in the pump industry. The series of this pump are more wide performance and high-efficiency area, work steady and safety, low noise, easy for maintaining, less easy wearing out parts. It can work three times non-failure operation time than common pump. So it greatly reduced the cost, and the operation hours of the pump.
Changsha Zoomlian Pump Co., Ltd, established in 1989, is an enterprise which engages in the production and sales of multistage pumps, centrifugal pumps, single stage pumps, inline pumps, split case pumps, sewage pumps, submersible pumps, fire pumps, oil pumps, irrigation pumps, chemical pumps, boiler feed pumps etc. Our products have a good reputation in the domestic and foreign markets covering the fields of energy, mining, metallurgy, petroleum, chemical industry, building materials, textiles, food, marine development, national defence construction, urban construction etc.
We are committed to providing the highest level of customer service, competitive price, speedy delivery and a comprehensive, cutting-edge product. Your satisfaction is our ultimate goal.