How a Circulating Pump Works
A circulating pump works by pumping or circulating liquids, gases or slurries in a loop or closed circuit. Their most common application is circulating water in a hydronic cooling or heating system. Since the materials that they pump move around in closed circuits, they do not expend lot of energy. For example, when water is initially pumped upwards, it circulates around a system and eventually returns to its original position. From this point, a pump only needs enough power to counteract the drag or inertia in pipes to propel the water forward efficiently. This process is repeated over and over again.
Since they require little energy to function, circulating pumps designed for homes are small enough to fit alongside plumbing systems.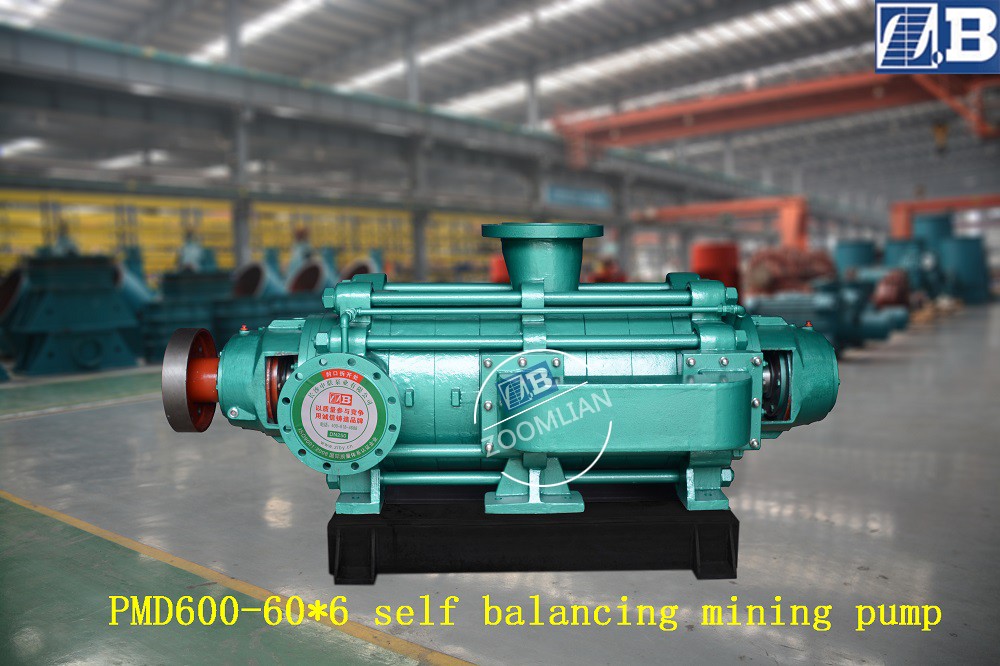 Changsha Zoomlian Pump Co., Ltd, established in 1989, is an enterprise which engages in the production and sales of multistage pumps, centrifugal pumps, single stage pumps, inline pumps, split case pumps, sewage pumps, submersible pumps, fire pumps, oil pumps, irrigation pumps, chemical pumps, boiler feed pumps etc. Our products have a good reputation in the domestic and foreign markets covering the fields of energy, mining, metallurgy, petroleum, chemical industry, building materials, textiles, food, marine development, national defence construction, urban construction etc.
We are committed to providing the highest level of customer service, competitive price, speedy delivery and a comprehensive, cutting-edge product. Your satisfaction is our ultimate goal.