Types of Mechanical Seals for the Centrifugal Pumps
There are various types and arrangement of the mechanical seals being used for the centrifugal pumps. Some of the commonly used ones are described below:
1) Pusher Type of Mechanical Seals: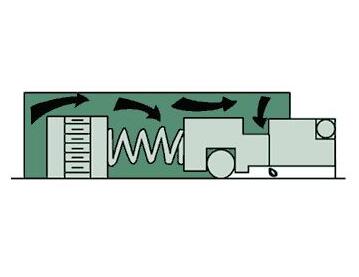 2) Unbalanced Type of Mechanical Seals: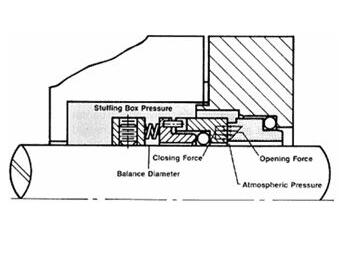 3) Conventional Mechanical Seals: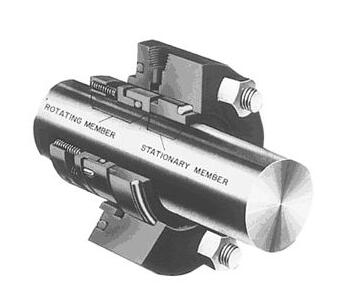 4) Non-pusher Type of Mechanical Seals: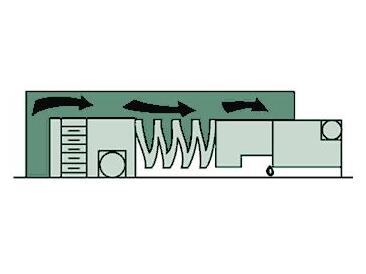 5) Balanced Mechanical seals: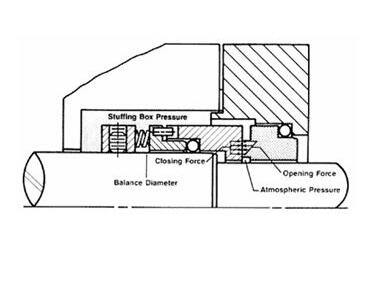 6) Cartridge Mechanical Seals: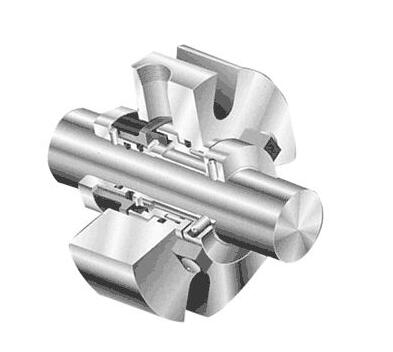 Changsha Zoomlian Pump Co., Ltd, established in 1989, is an enterprise which engages in the production and sales of multistage pumps, centrifugal pumps, single stage pumps, inline pumps, split case pumps, sewage pumps, submersible pumps, fire pumps, oil pumps, irrigation pumps, chemical pumps, boiler feed pumps etc. Our products have a good reputation in the domestic and foreign markets covering the fields of energy, mining, metallurgy, petroleum, chemical industry, building materials, textiles, food, marine development, national defence construction, urban construction etc.
We are committed to providing the highest level of customer service, competitive price, speedy delivery and a comprehensive, cutting-edge product. Your satisfaction is our ultimate goal.