How to Repair Boiler Feed Water Pump?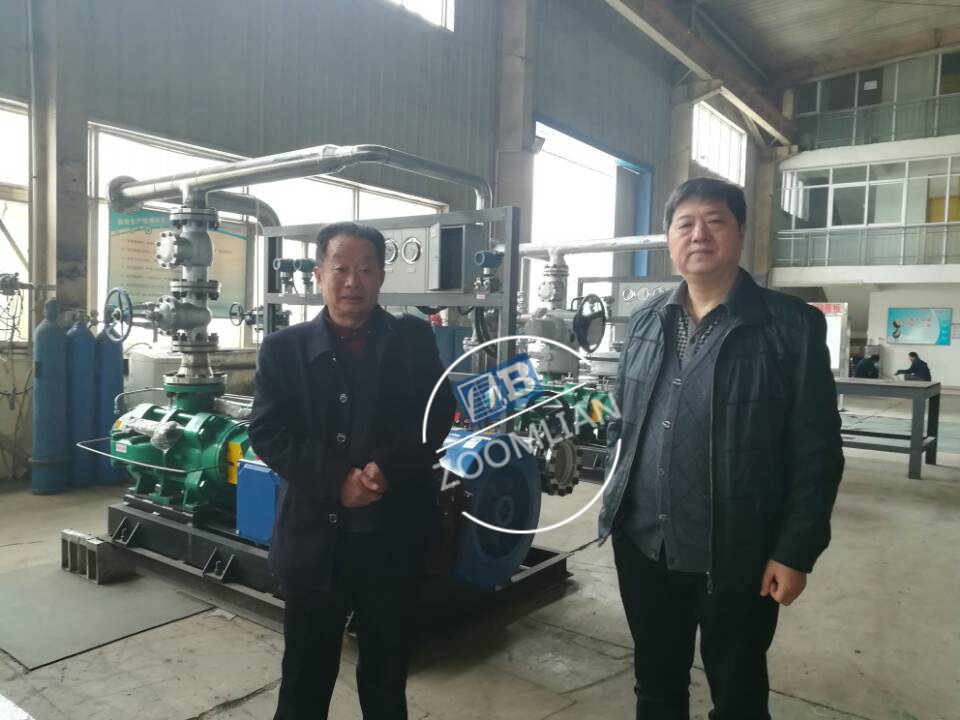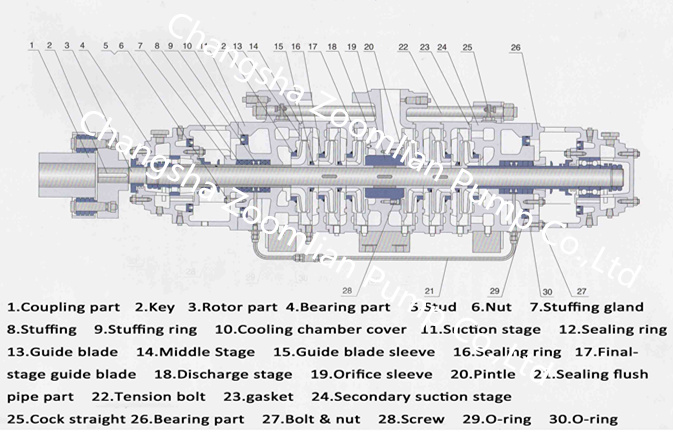 Precaution to Be Taken Before Opening the Boiler Feed Pump:
1.Switch off the power and put a board on electrical banner "work in progress."
2.Drain all the water inside the pump.
3.Close the suction and discharge side valves.
Dismantling Procedure of the Boiler Feed Pump:
1.By using spanner, slacken all the bolts.
2.Then open all the bolts of the outer casing diagonally.
3.Remove the bearing by using the bearing puller.
4.Take out the impeller of the first stage and remove the diffuser ring of the first stage.
5.Remove the other impeller along with its diffuser rings.
6.Place the shaft on shaft holder.
7.Open the mechanical seal using the special tool. Care must be taken while removing the spring arrangement of the seals.
8.Check for the impeller clearance using the vernier caliper.
9.Check the wear ring is in good condition or not.
10.Check the trueness of the shaft.
11.Shaft should be clearly examined especially in the area of mechanical seal arrangement if excessive wear has taken place the quality of packing used should be investigated and a larger amount of lubricant should be used while running.
12.Check for bushes and bearing of the pump.
13.Check for pump casing any traces of corrosion or pitting.
Changsha Zoomlian Pump Co., Ltd, established in 1989, is an enterprise which engages in the production and sales of multistage pumps, centrifugal pumps, single stage pumps, inline pumps, split case pumps, sewage pumps, submersible pumps, fire pumps, oil pumps, irrigation pumps, chemical pumps, boiler feed pumps etc. Our products have a good reputation in the domestic and foreign markets covering the fields of energy, mining, metallurgy, petroleum, chemical industry, building materials, textiles, food, marine development, national defence construction, urban construction etc.
We are committed to providing the highest level of customer service, competitive price, speedy delivery and a comprehensive, cutting-edge product. Your satisfaction is our ultimate goal.