Shipping For Large Capacity Double Suction Split Case Pump_Changsha Zoomlian Pump Co.,Ltd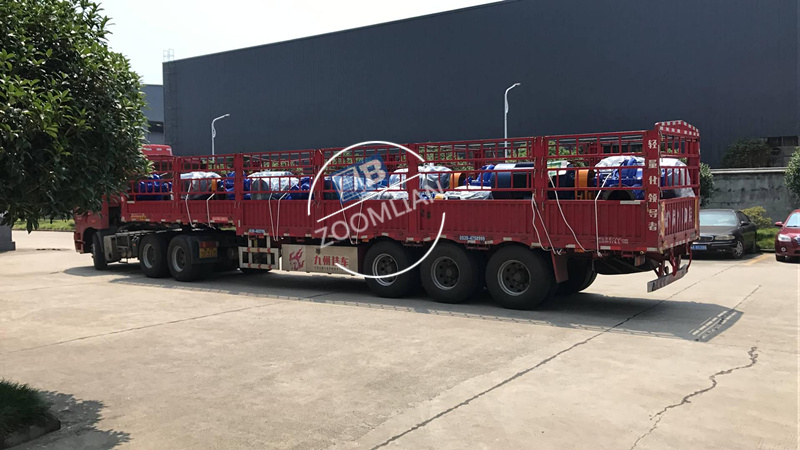 Shipping for 12 set large capacity double suction split case pump. An urgent order again, from the order confirmed the pump shipped out within 15days, to meet the demand of customers, the factory workmates
work overtime, help to solve customer's problem and offer highest level customer service is our mission, and we'll keep it all the time.

High efficiency split case pump, the capacity is 72-20106 m3/h, head is 11-216 m, it is widely used for water supply & drainage in fields of factories, cities, mines, power stations and farmlands as well as water conservancy, provided for delivering clear water without solid particles or other liquid which is physically and chemically similar to clear water. The temperature of the liquid is 0 degrees centigrade~80 degrees centigrade.


 
E-mail
sales@zoomlian.com